POS & ERP Project
Most Features in Our POS Software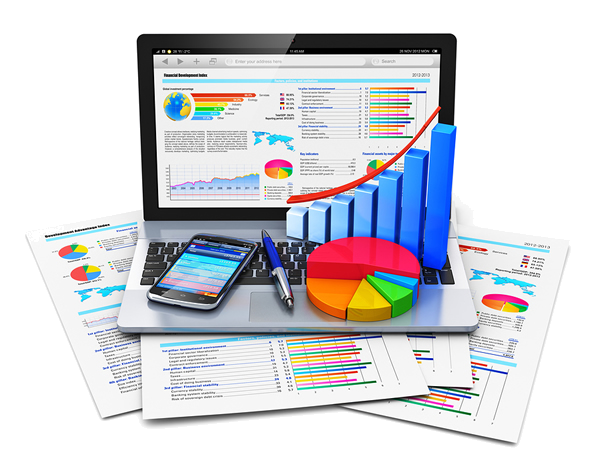 Sales Reporting
Record and Analyze sales data to make informed business decisions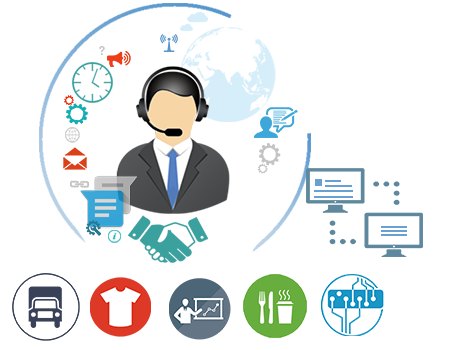 Customer Management
Log purchases and keep in touch with customers through marketing tools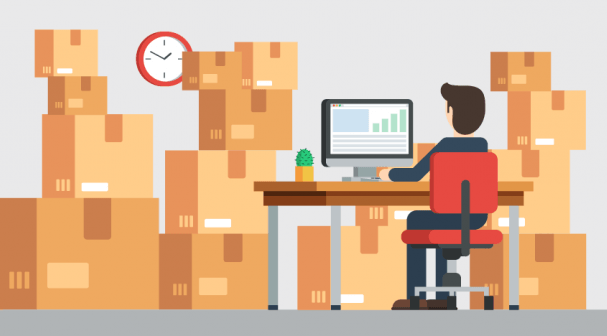 Inventory Management
Manage quantity of stock determine when and how to reorder products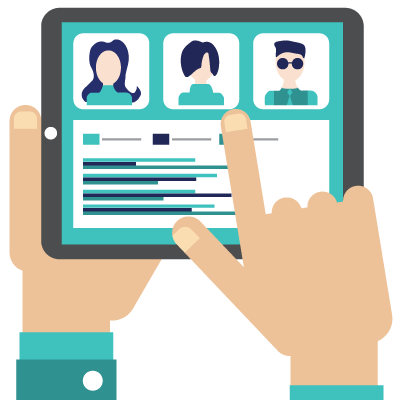 Employee Management
Provide clock-in / clock-out tools and manage scheduling and payroll
Crucial POS Hardware
Register screen
Standard monitor that displays the product database. Enables other functions, such as employee clock-in and viewing sales reports.Tablets—especially iPads—are popular for replacing bulkier monitors.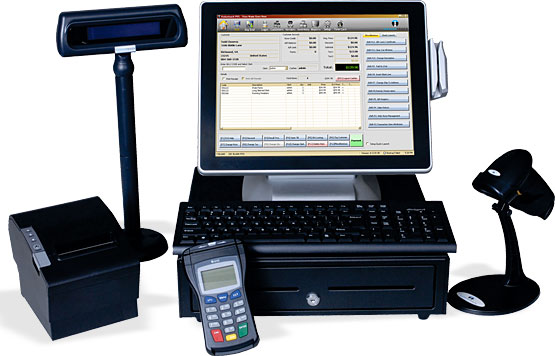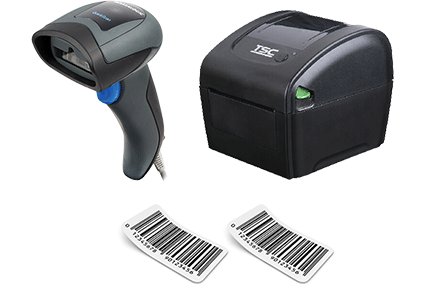 Barcode scanner
Automates the checkout process. Scanning barcodes pulls product info and adds it to the checkout total. Barcodes, when scanned,may also integrate with inventory management systems to automatically adjust stock levels.
Credit card reader
Secure and EMV-compliant credit card readers are extremely important for retailers since the EMV payment standard went live in 2015and non-compliant retailers face potentially huge losses on account of fraud liability.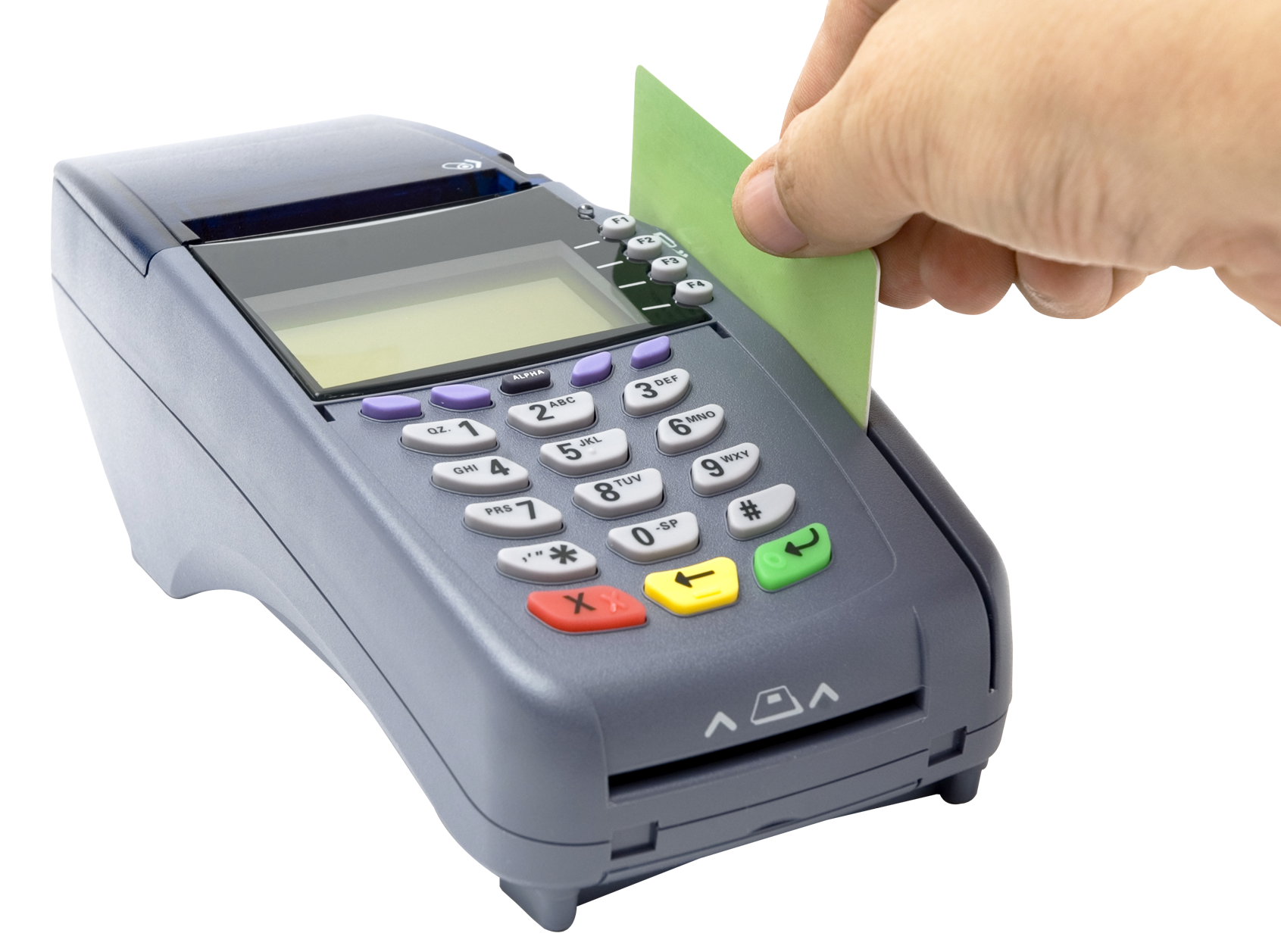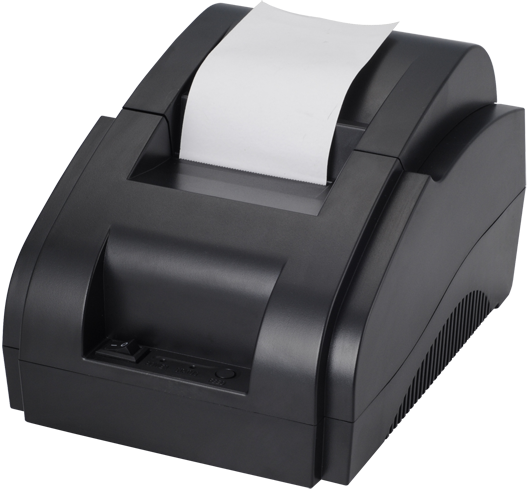 Receipt printer
Email and text receipts are gaining popularity, but paper receipts are still important for providing customerswith a quick snapshot of their purchase. You can print employee sales totals, hours and other information.
Cash drawer
It may fade away in the years to come,but cash is still king. And as long as it is, you need a secure place to store cash for transactions.Additionally, there are no credit card fees tied to accepting cash.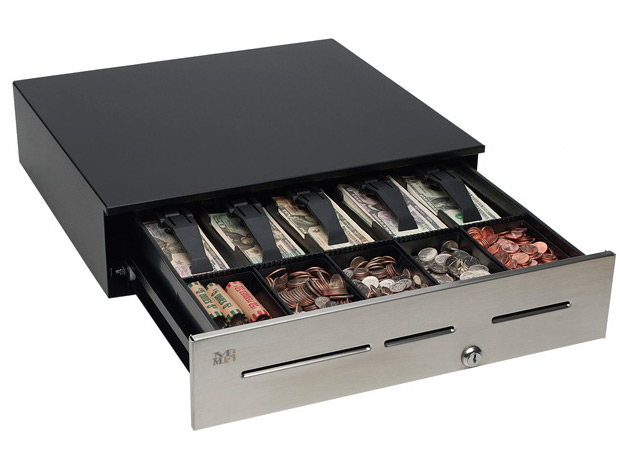 Features to Consider for OurERP Project
Materials & Inventory Management

Through the inventory management functionality of a retail ERP, the retailers can manage the quantity of inventory in hand, optimize the inventory levels, manage material movements, handle expiry and shelf-life, and so much more. Apart from this, the retailers can have a real-time and accurate view into their stock, thus ensuring quick replenishment of their top-selling items, as well as phasing out of low-selling products. Its barcode scanning functionality makes stocktaking and inventory management a quick and accurate exercise.

Sales reporting and Analytics

A retailERP software comes loaded with real-time retail analytics and reporting through its powerful dashboard of sales and orders. It makes decision making on the matters related to sales forecast, targets, discounts, product pricing etc. easier for the retailers, who can also create custom reports that can be exported for further analysis and used across business functions. It also makes capturing and analyzing the store's sales data possible, t hrough which the retailers can identify the top money-making products, and focus energy and resources on them.

Customer Relationship Management

The Customer Relationship Management (CRM) module of a retailERP software gives the retailers an integrated and comprehensive view of their customers, thus empowering them to manage the customers in a personalized manner across all sales channels every single time they shop. The retailers are now aware of the customers' buying patterns, history, feedback etc., which allows them to identify their most valuable shoppers and serve them accordingly

Store and warehouse structuring

This feature enables the retailers to manage any number of stores and warehouses and link them to each other or through a headquarter. It also supports stores to warehouses assignment for automatic sourcing and dividing warehouses into zones and locators for handling materials management.

Vendor+Product & purchase management

Retailers can define rules for procurement, have supplier setups for same products on the basis of regions, either auto-generate a requisition or manually generate it, create purchase approvals across different levels and manage multiple purchase price lists, generate purchase order based on requirements, match PO to receipts and invoice, and have a clear view of their vendor relationship history –thanks to the retail ERP software

Rewards and Loyalty Management

In this era of consumerism, shoppers prefer to shop at the stores which recognize them as loyal customers and give them a preferential treatment. Considering this, it has become important for the retailers to identify and retain their loyal customers, thus paving the way for loyalty management. The loyalty management functionality allows retailers to tailor various types of membership programs for their regular buyers, designed in line with the store's marketing & promotional schemes

Pricing and Discount Management

A retailERP software provides retailers with advanced pricing and discount management feature, which results in uniformity, error-free work, and satisfied customers. The system also enables creating purchase and sales price lists, managing their different versions, facilitates future price planning, promotional management & pricing, real-time pricing updates to the counters, special discount & offer schemes, etc.

Integration of e-commerce with ERP

To have an online store is the need of every retailer today. However, managing it could prove to be a herculean task if not integrated with the retail ERP software. Web store's integration with the ERP enables the retailers to function more effectively as a business by reducing data redundancy, operational and inventory costs, increasing productivity, customer satisfaction, generating financial reports etc.

Employee Management

The most important part of a retail business –or any business for that matter –arethe people, the employees. Hence employee management becomes an important component of a well-run retail business. A retail ERP software enables managing them efficiently by keeping track of shift scheduling, time clocks, the number of hours employees areworking etc. Besides, the software also assigns sales commissions to employees, allows monitoring who's working, how long they're working, how much money they've brought in and how many hours they've worked in the current pay period.

Point of sale (POS) system

Any blog on must-have retail ERP features can't be complete without the mention of POS system. After all, the vital component of the checkout process and the point of primary interaction between the retailer and the consumer deserves a definite mention. Automated tasks such as item look-up, price calculation are made possible by POS' capabilities such as barcode scanning and receipt printing. What's more, devices such as Mobile POS have further simplified things for the retailers as well as consumers by enhancing the customer experience. With its help, retailers can complete a sales transaction from anywhere, anytime, speeding up the checkout and return lines.

Mobile functionality

Studies suggest that enterprise mobile workers will make up 73 percent of the workforce by 2012. That's all the more reason to select an ERP solution that provides remote access to its database and processes. In fact, an ERP system with mobile functionality lets workers access a software program that allows a mobile device, from a Tablet PC to an iPhone, connect to the ERP system. By granting remote access, companies can ensure their employees have up-to-the-minute information on everything from product pricing to transportation services.

Supply chain management

In today's fast-paced, highly competitive marketplace, companies need to be able to monitor demand, supply, manufacturing status, logistics and distribution in record time. Failing to find information, such as the location of a product's key components, and promptly share this information with supply partners, can have a significant impact on a company's supply chain. An ERP supply chain management module aids in all supply chain processes, from design, planning and procurement to manufacturing and fulfillment

Project management

An ERP project management module removes the guesswork from project-related activities so that companies can select the best projects, assign the proper resources, streamline delivery efforts and track profitability. No longer can companies afford to estimate project costs and overall project performance. By facilitating change management, time and expense reporting and billing and collecting payment activities, an ERP project management module creates a snapshot of the entire project lifecycle in order to accurately assess project performance and profitability