We are one of the uprising software firms in Bangladesh & Qatar. Our main focus is on Software, Web Application, Mobile App, 3D-2D Game Development & Business project Planning. We have chasing our dreams. Moreover we are now successfully contributing in International projects as well as local projects to develop many more unique apps several institutions. We are like rising talented developers within territory. We are going beyond the boundaries of today to create tomorrow's solutions.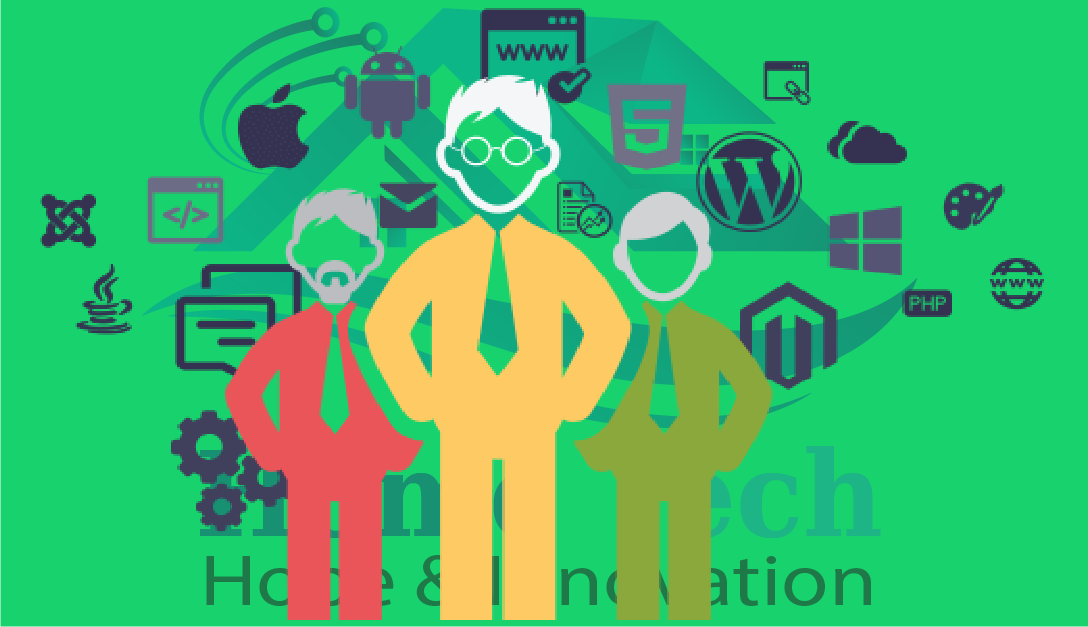 Our developers, designers, testers and project managers know their craft inside out. What is more, we all speak English, so you can discuss details with every person working on the project.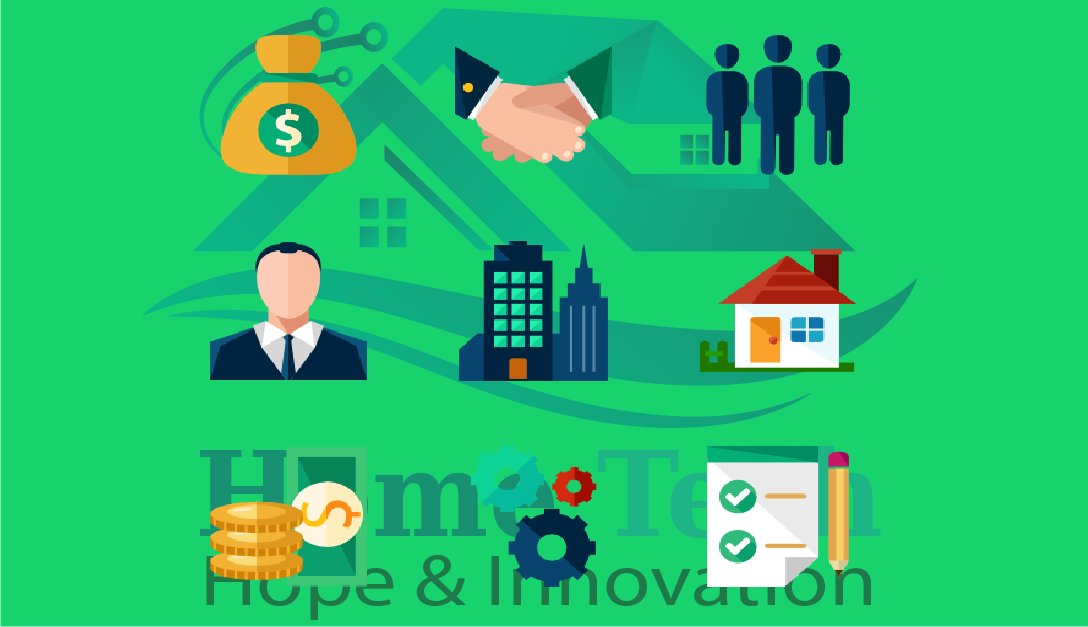 We do not think solely about coding. Every piece of software which we build is tailored to your business needs and our team always focuses on your company's goals and profits.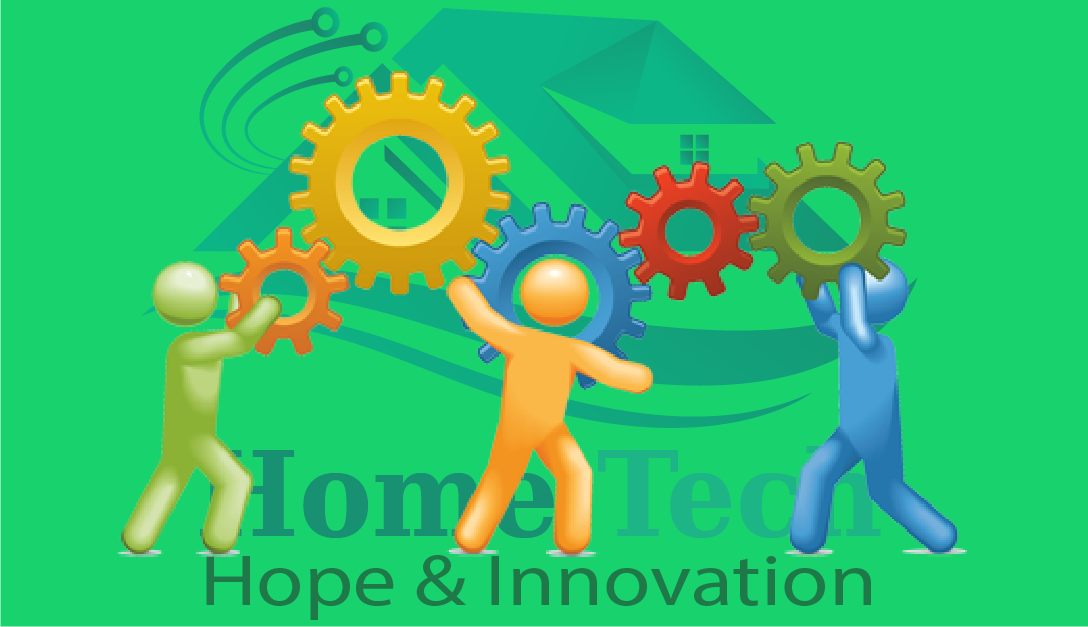 Following the principles of agile software development (Scrum), we hold regular meetings and inform you about everything on a daily basis. You have full control over the process.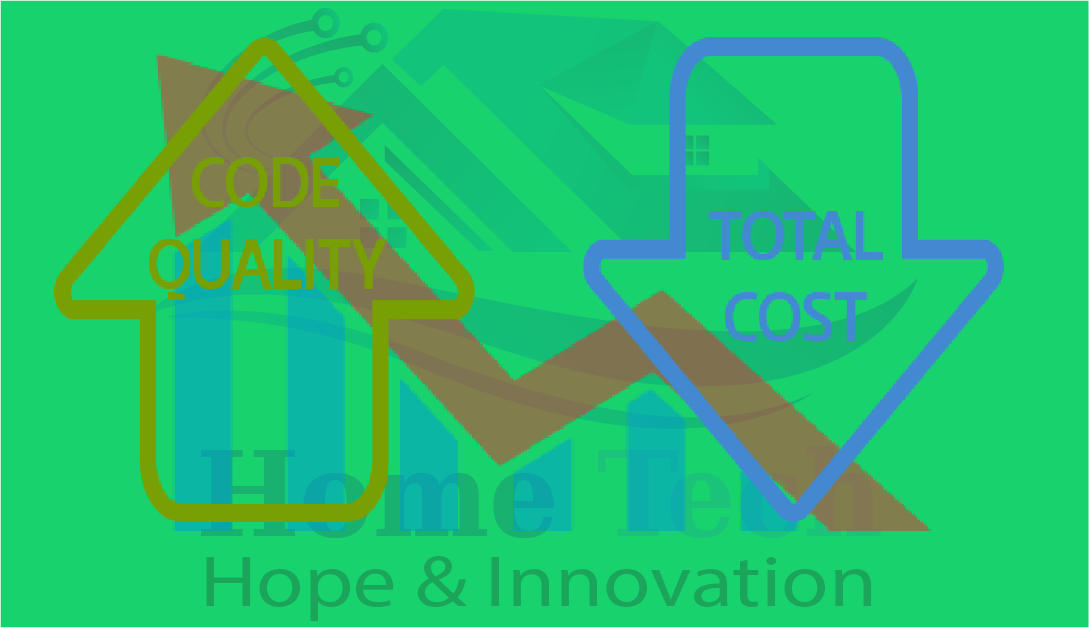 Despite the excellent quality, the costs are lower than the EU average. And, on top of that, we provide you with detailed lists of expenses, so you know what exactly you are paying for.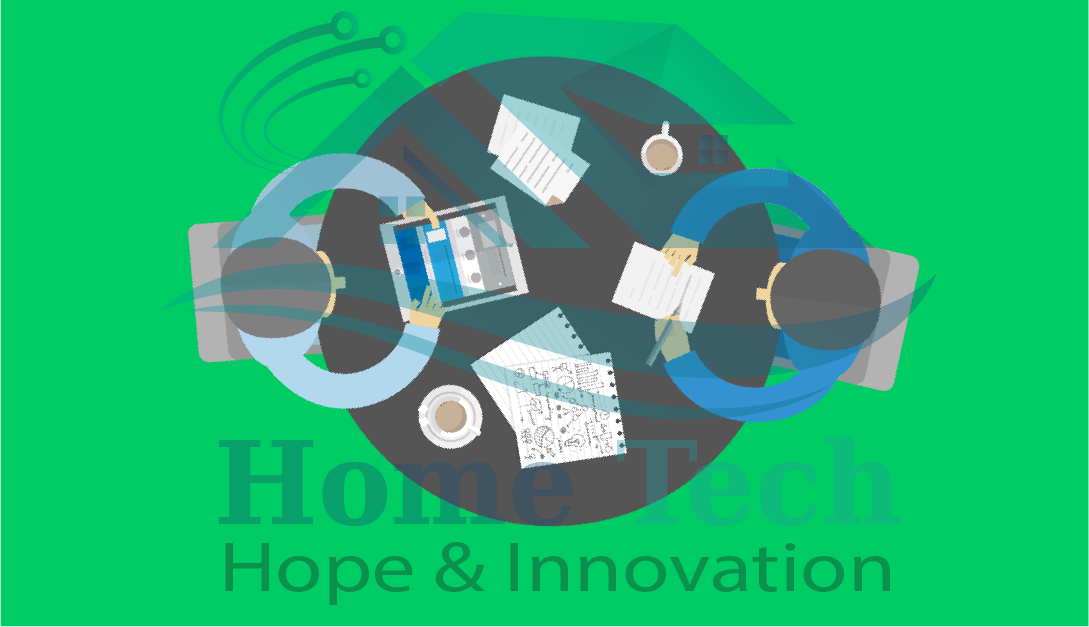 We carefully study each customer particular case to understand the client's needs and objectives and deliver a dependable solution. We make you aware of all available options and provide you with a competent advice enabling you to take an informed business decision.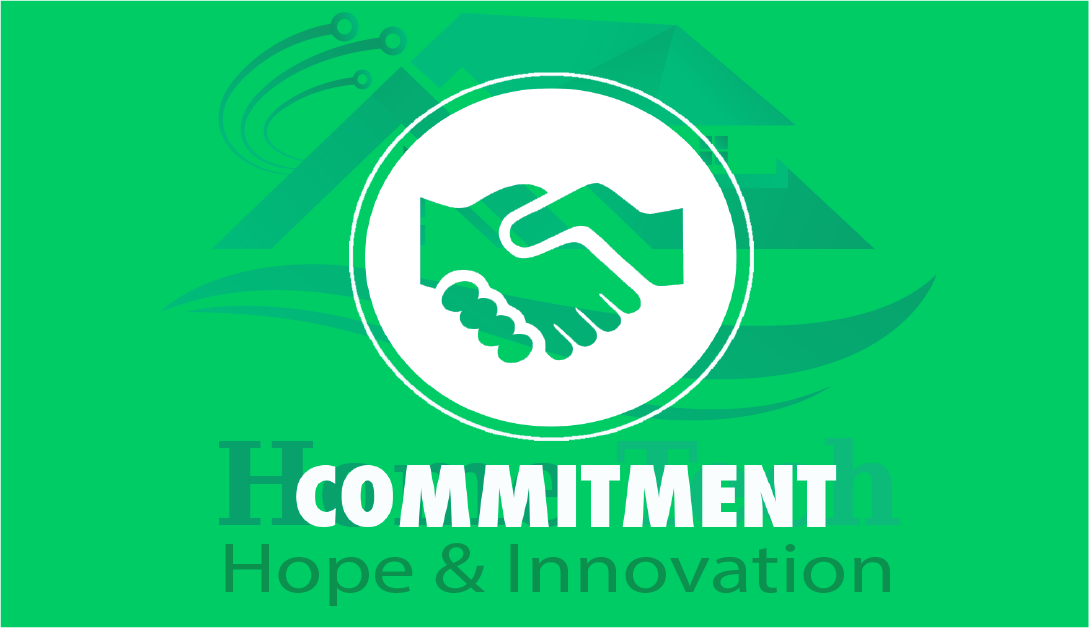 We will work hard to get yet another satisfied customer and we hope that you will stay with us for years – like many of our clients do.
A Part of the Team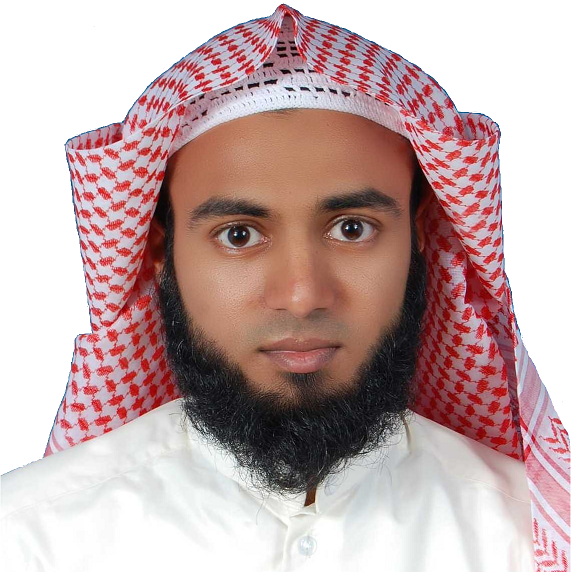 Hamidullah Ismail
CEO & Founder of HomeTech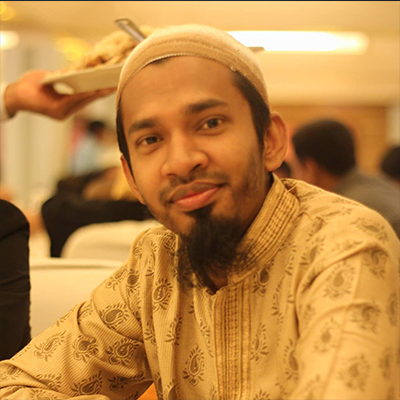 Awsaf Anam Chowdhury
Senior Developer & Partner of HomeTech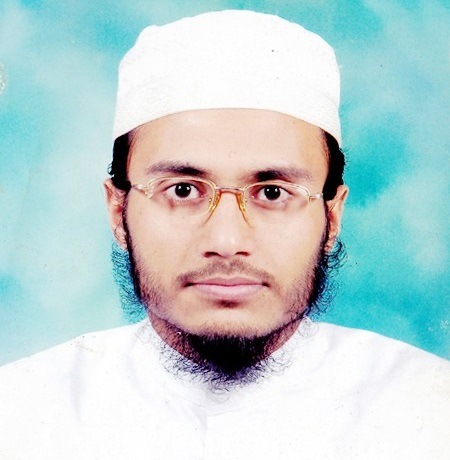 Ahmadullah Ismail
Accounting Manager & Partner of HomeTech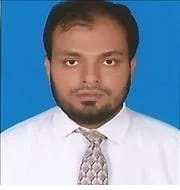 MD Asifur Rahman
Senior Software & Web Application Developer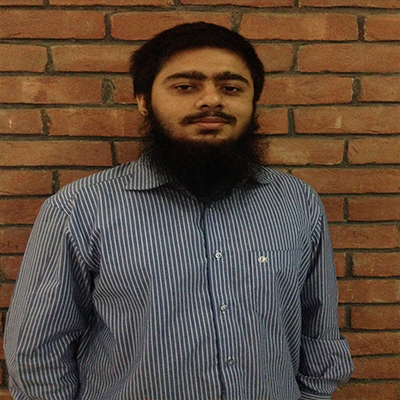 Naweed Mohammad Mahbub
Software & Web Developer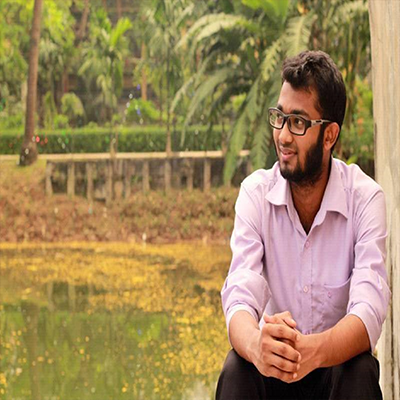 Ahmed Tareque
Software Developer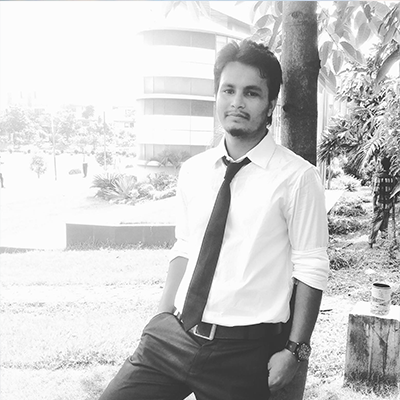 Gulam Rabbani
IONIC & Software Developer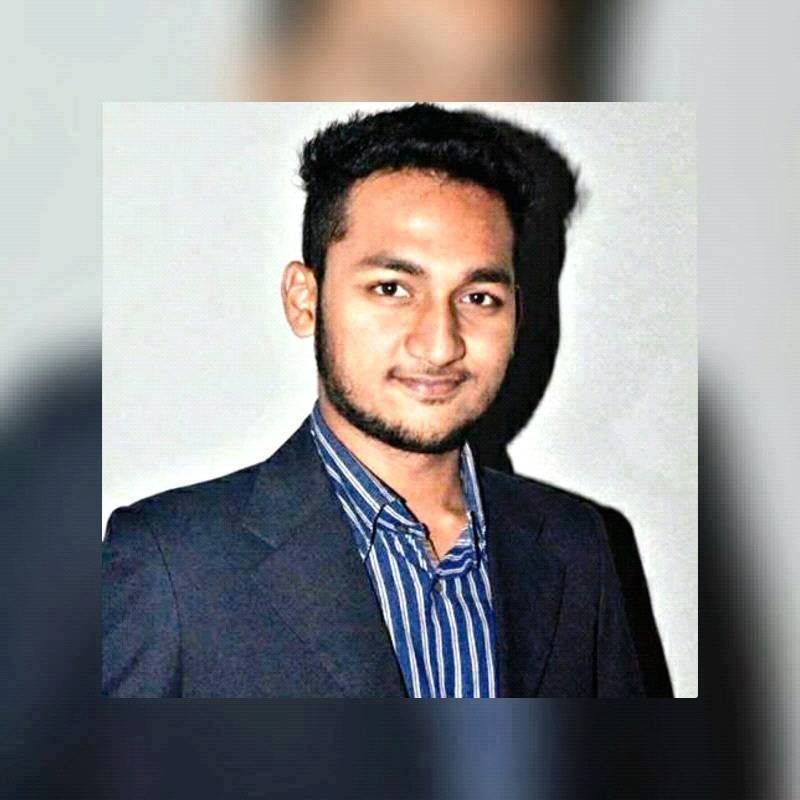 Muhammad Najibullah
front-End & web Developer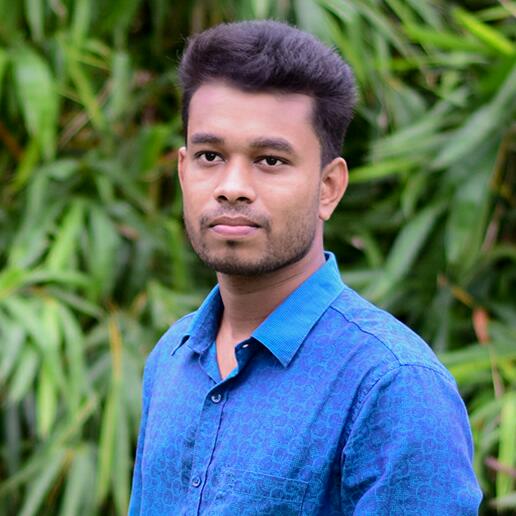 Shahriar Roudro
UI/UX Designer & Networking Engineer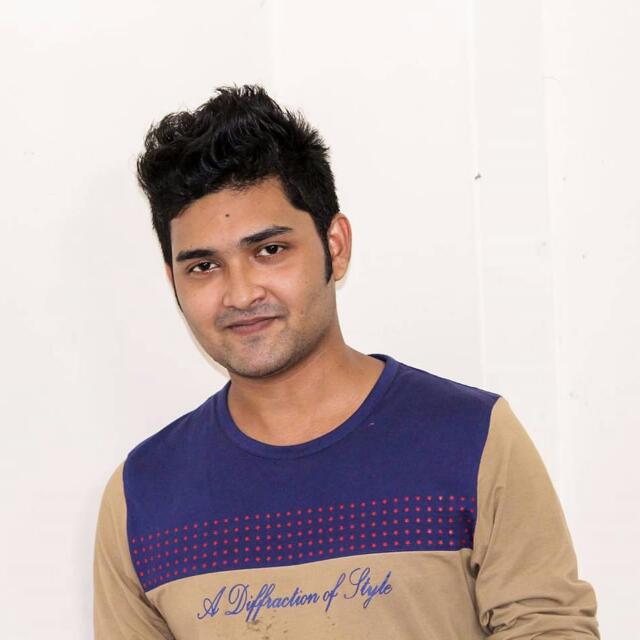 Rashedul Alam Jacky
Mobile App & Back-End Developer